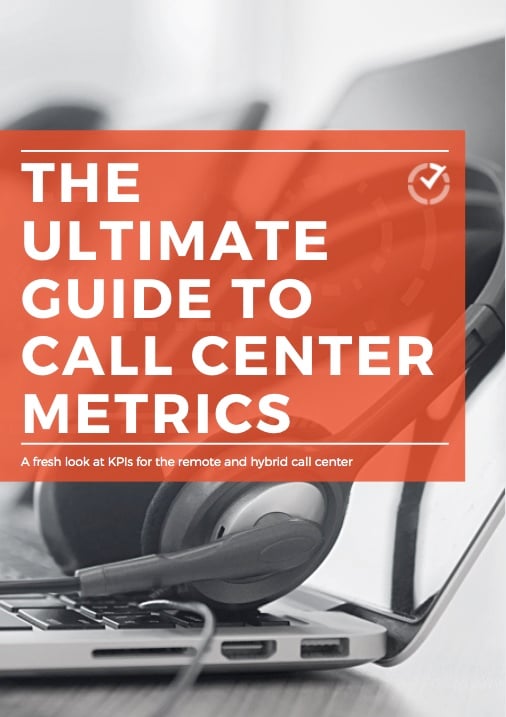 The Ultimate Guide to Call Center Metrics
A Fresh Look at KPIs for the Remote or Hybrid Call Center
Key Insights:
This in-depth conversation with call center expert Thomas Laird examines today's most valuable call center metrics. Discover which metrics are the most important to success, how to use KPIs to manage a remote or hybrid workforce, how to benchmark your call center metrics, and why metrics can make or break your call center.
Explaining the

ideal benchmark

for service level
Sharing the

one metric

that's more important than

NPS

and

CSAT

Identifying the number one

killer of efficiency

in any call center
Predicting the future of AI in the call center
Thomas Laird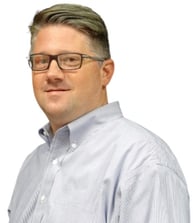 Founder and CEO of Expivia
Tom Laird, is a call center expert with more than 25 years of experience in all facets of contact center operations. For many years, Tom was the head of call center operations with a large financial services BPO. He then went on to found his own center, Expivia Interaction Marketing Group, where he currently operates as CEO. Expivia is a 500 seat hybrid contact center located in Erie, Pennsylvania, offering agents in a brick and mortar facility and/or virtual at-home agents. He's the author of the book Advice from a Call Center Geek and hosts a podcast by the same name. He's also a member of the NICE inContact ICVC board.